Bamboo Composite Decking with Steel Frames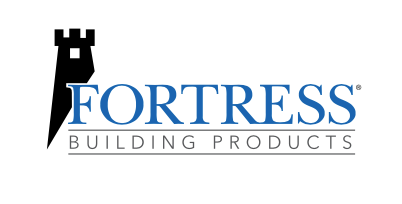 Modular Decks of America is revolutionizing the deck industry with the use of steel frames and maintenance free decking from Fortress Building Products™.
Fortress® set out to prove that cost-effective decking could still deliver the strength, usability and beauty of its premium cousins. They did that and more.
Infinity i-Series Composite Decking

The Infinity I-Series decking is 40% lighter, while keeping the same stiffness and mechanical properties. This revolutionary design uses the historically proven I-beam shape, which is uniquely capable of handling heavy load.
Key Features:
Natural hardwood look (repeated grain pattern is a thing of the past!)
A cost-effective deck option without sacrificing performance
2x the strength of competitive options
Available in a wide range of earth-tone colors
Advanced geometric design for improved mechanical properties
Unprecedented span rating
Improved heat dissipation
Easy to handle and carry
Lightweight at 1.85 pounds per foot • Slip and splinter resistant
Enhanced ventilation
Rigid under foot at 16" o.c.
Sizes:
12 x 12
16 x 16
12 x 16
16 x 20
12 x 20
20 x 20
Available Colors: