Modular Decks of America is revolutionizing the deck industry with the use of steel frames and maintenance free decking from Fortress Building Products™.
How is Modular Decks of America Revolutionizing the Deck Industry? Let's take a look at how decks were built in the past and how Modular Decks of America is building the decks of the future, TODAY!
The Old Way (Wood Frame and Wood Decking)
Wood frames and wood decking is a lot of work. The wood warps. The wood rots. The decking needs a lot of maintenance. Anyone that has owned a wood deck knows what a pain it can be to clean, prepare, power wash, seal, and stain a deck.
The Current Way (Wood Frame and Composite Decking)
Most new decks built today are sold as being maintenance free with the use of composite decking. The allure of not having to seal, stain, and maintain the composite deck is better but not perfect. The frame underneath the decking is still made of wood. The wood can warp and rot underneath the composite decking. When it does warp, the composite decking pops up and moves right along with it.
The quality treated lumber used for frames today is not the same as in the past either. The process used to create treated lumber has changed to decrease its impact on the environment. The wood itself is not the same either. Most wood used for deck frames today is new growth which is softer and less sturdy. The cost of wood has also skyrocketed due to supply and demand as wood is being used heavily by the construction industry for new homes and remodeling homes.
So, if the treated lumber used for deck frames is more expensive than it has been in the past and the quality isn't the same, it doesn't make sense to continue to use it. Modular Decks of America has found a better way to build decks, let's show you how!
The Modular Decks of America Way (Steel Frame, Bamboo Composite Decking, Steel Railings, and Steel Stairs)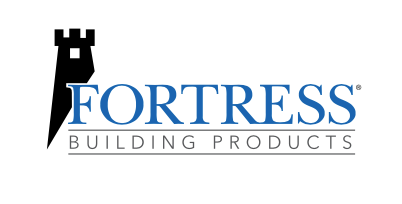 Modular Decks of America is building the decks of the future, TODAY! The use of steel frames, railing, and stairs is the best long-term investment for homeowners. The price is comparable to a deck built on a wood frame and composite decking but without the inevitable rot and decay of a wood frame. A deck built by Modular Decks of America is truly maintenance free. The deck will also be a bonus if the homeowner decides to sell in the future.
Contact us today to schedule a no-obligation estimate.